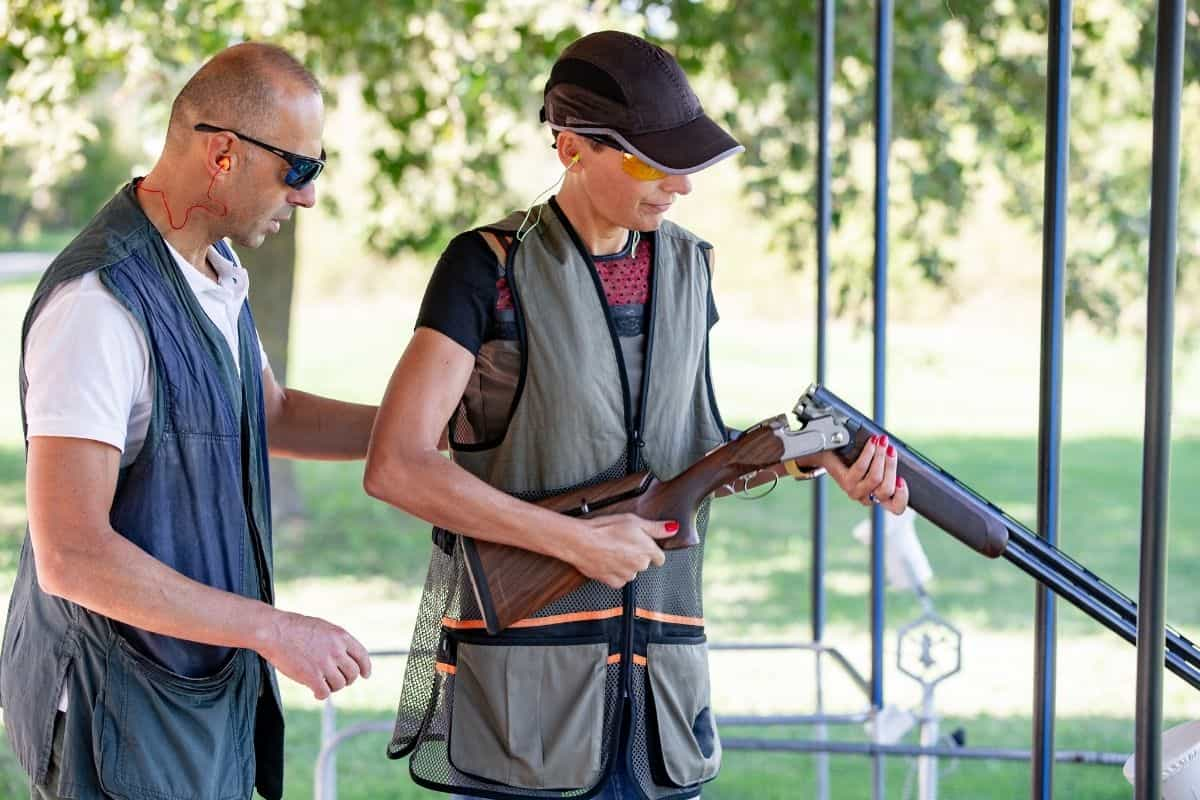 Welcome to FutureArmyOfficers
We're passionate about all things gun-related, and we're committed to helping you find the best gear out there – whether it's holsters, scopes, or guns themselves.
We're a collective of people striving to help you find the best products.
Before you purchase any of the products we highlight on our site, we try our best to give you all the information you'll need to find the best fit for your requirements.
If you have any questions or ideas about how we can improve our site or services, feel free to use our Contact form. We appreciate any and all feedback, and we'll do what we can to improve your experience.
We hope you enjoy our site!